Francois LELORD: Hector and the search for happiness – Kind of self-help book and novel from respectable French psychiatrist. Hector is a succesful young psychiatrist who is very good at treating patients in real need for help. But after some time it's beginning to depress him. He decides to go round the world to find out what makes people everywhere happy (and sad) and whether there is such a thing as the secret of true happiness.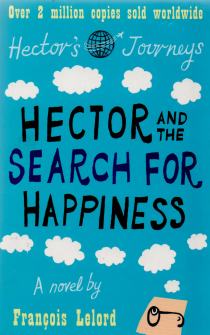 Agatha CHRISTIE: Hercule Poirot's Christmas – One of the most famous novels with eminent and peculiar Belgian detective. It's Christmas Eve and the Lee family's reunion is shatteerd when the tyrannical patriarch was found dead in a pool of blood. Hercule Poirot offers to assist and finds an atmosphere of mutual suspicion in which everyone seems to have their own reason to hate the old man. A witty, atmospheric and clever crime-novel.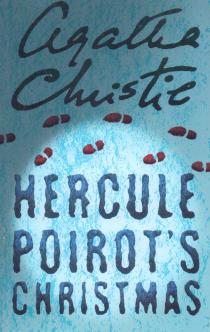 Charles DICKENS: A Christmas Carol – Modern fairy tale from one of the greatest English novelists about solitary miser Ebenezer Scrooge. Dickens conjured the story during one of his London night walks, bringing us the transformation of his character, who is taught the true meaning of the season by a series of ghostly visitors and finally given a second chance. A mixture of humour, compassion and message of redemption.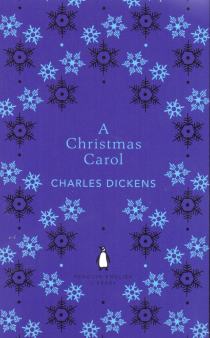 Jonathan SAFRAN FOER: Extremely loud & incredibly close – After his father died in 9/11, nine-year-old Oskar discovers a key that belonged to him. The question is which of New York's 162 million locks does it open? So begins a quest that takes Oskar into the jumbled lives of friends, relatives and complete strangers in an attempt to get closer to a family mystery. Funny, hilarious, intensely moving and heartbreaking portrayal of a child coping with disaster.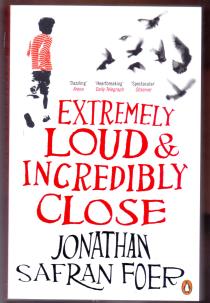 Donna TARTT: The Goldfinch – Asthonishing and touching story about thirteen-year-old Theo Decker. Son of a devoted mother and an absent father, miraculously survives a catastrophe. Suddenly he finds himself alone in New Yor when hi is taken in by the family of a wealthy friend. Through the years he is longing for his mother and clings to the thing that most reminds him of her: a small painting that will lead him into the criminal underworld.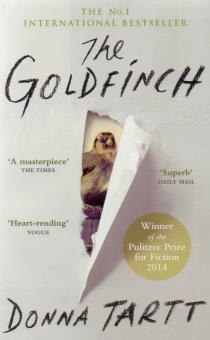 Fredrik BACKMAN: The scandal –  Swedish author wrote a memorable story about a small town in a large Swedish forest that for most of the year is under a thick blanket of snow that brings people closer together or pulls them apart. And one day the life of the whole town is put in jeopardy by a brutal act that divides people into those who think it should be hushed up and forgotten, and those who'll risk the future to see justice done.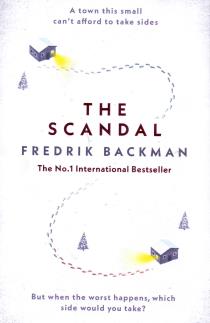 Carlos RUIZ ZAFÓN: The Shadow of the Wind – First sequel from famous Spanish author about mysterious labyrinth in the Cemetery of Forgotten Boks in post-war Barcelona. Enchanting, hilarious and heartbreaking novel for all book lovers, at the same time compelling political thriller, historical romance and a hymn of praise to all the joys of reading. Irresistibly readable because of the emotional energy of a varied cast of memorable characters.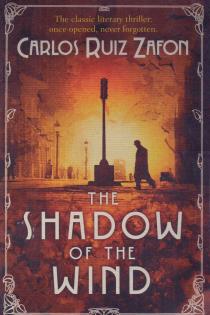 21.12.2021.